The First Gaming Marketplace on the Blockchain
Launching in Summer 2020, Silica neXus is creating a cross-reality platform to connect players across different game universes. Our state-of-the-art blockchain-based marketplace will allow you to use our secure DROID credits to buy, sell, and trade in-game assets and gift cards from your favorite titles. And this is just the first step.
---
A New Way to Collect In-Game Items
Silica neXus is revolutionizing the way that gamers use their in-game items. By bringing our in-game items out of the game and onto the blockchain, we're creating a way for players to collect their in-game items outside of their favorite games.
Trade items from one game to acquire rare items from another game.

Buy in-game items for a new game using DROID credits you've collected from other sales, or buy DROIDs using another form of currency.

Win in-game assets for your favorite games at our Prize neXus hubs, then trade them from your Silica neXus binder.
But the possibilities don't end there. As our marketplace grows, we've created technology that, once adopted by game developers, can allow in-game items to even be used between different games! By joining Silica neXus as an Early Access User, you'll get more DROIDs to start your collection, and get to watch our Gaming Multiverse grow from the ground up. Welcome to a whole new way to game!
---
Win In-Game Items at Prize neXus Hubs
What does Cross-Reality mean? Our platform isn't just on the web. Our Prize neXus hubs at family entertainment centers like arcades will allow you to use your game winnings to collect DROIDs and in-game assets instead of cheap plastic prizes. Check back for details on Prize neXus locations!
---
Gaming on the Blockchain
Everybody these days seems to be talking about blockchain technology. Why should a gaming marketplace live on a blockchain? By moving in-game assets out of the game and onto the blockchain, we've created encrypted unique items that cannot be hacked or replicated. These non-fungible tokens are secure and tradeable, making it possible to create an economy of gaming assets that exist outside of their game environments.
---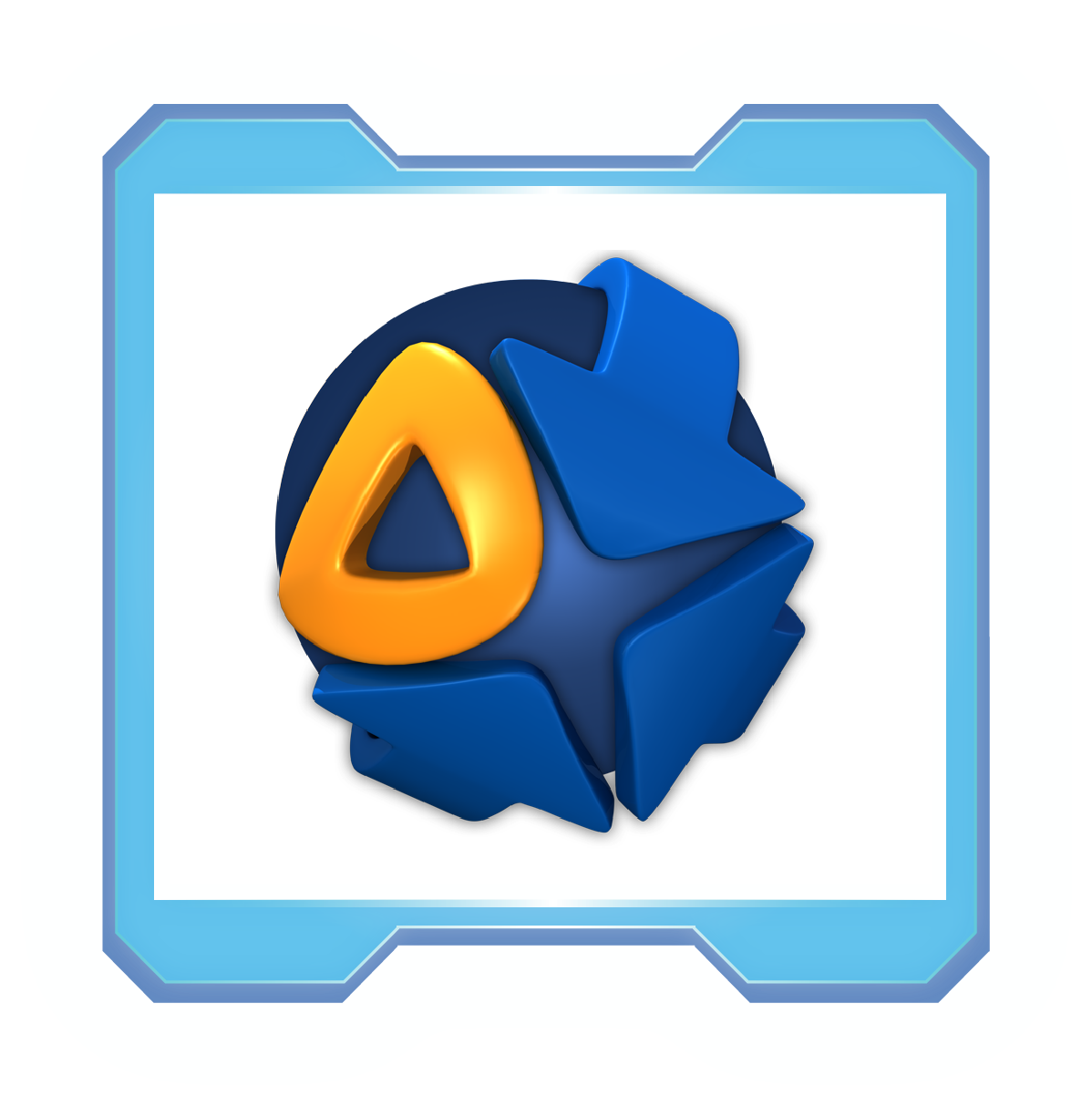 These are the DROIDs You're Looking For
Silica neXus uses DROIDs as our currency. DROID tokens (ERC20) are a secure cryptocurrency minted in May 2018 on the Ethereum blockchain (May the Fourth be with you!). New to cryptocurrency? Getting started is simple. You can buy DROIDS through PayPal at their current USD value, then use those DROIDS to purchase items in the marketplace. Integration between our marketplace and your Ethereum wallet is coming soon.